The passion of the outdoors and the drive to share that passion with others is why I-Design has been creating landscapes since 1992. We will create for you, a "Total Health" landscape that will help in the health of you as an individual, your family, the community and the environment. Let us, through your landscape, make this a never-ending outdoor experience.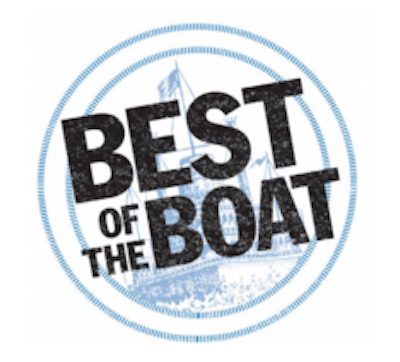 I-Design Landscape
Landscaping Our Community For Our Future
Not only do I run I-Design year round but in the off season, November thru April, when there is to much snow on the ground to do anything landscape wise I am the Snowboard Supervisor at the Steamboat Ski and Resort Company. I helped start the snowboard program in Steamboat in 1986 and have been involved in the industry ever since.

I also wrote a children's book. In 2010 I published a story I told to my daughter Thyme. Its called THE STAR FAIRY and is about a little girl that gets her wish for wings granted by the garden fairies and her adventure where she meets the Star Fairy.

I have a lovely wife Tracy who is an Ayurveda Practitioner and operates her own business in Steamboat, a son named Calvin (after Calvin and Hobbes) and a daughter named Thyme. Not only is this my family but my employees and clients round-out my extended family.